Without causing addiction, CBD has become a viable alternative for pain relief and managing mental stress. CBD pain topicals have become extensively popular from top brands like Cannaflower, 3Chi, NuLeaf Naturals etc. All these companies are manufacturing high-grade CBD products. Amongst these the Delta 8 THC which is most certainly risen to the top of all CBD products of 2022.
CBD oil is a safe way in which the benefits of the hemp plant is made effective for use. The advantage of CBD products is encouraging companies to be dedicated to hemp research to provide customers with innovative products that can be used on both humans and animals for potential relief in ailments such as body aches and pains and muscular stress. We bring for you a list of some of the most sought-after CBD pain topicals, Delta 8 THC oil and some popular Cannaflower products.
Pachamama CBD Pain Cream – 850mg, 3.4 FL Oz
This is among the most popular CBD pain topicals in 2022. the product assures better blood circulation and muscle-soothing comforting and cooling the body soreness. The oil is a blend of Menthol, frankincense oil, Copaiba Balsam Oil, arnica flower extracts eucalyptus essential oil, Capsaicin and CBD. Additionally, CBD offers temporary relief from joints and muscles. With help from other relievers like menthol, the soreness and the stretch are much more relaxed comforting the painful areas and improving skin redness. You must allow the effect of the oil to spread over the pain concentrated area. The action of application must be repeated at least four times in the day for the skin to completely absorb the best effects of the product.
CBD Topical – Quick Pain Relief Cream 100mg CBD 2 oz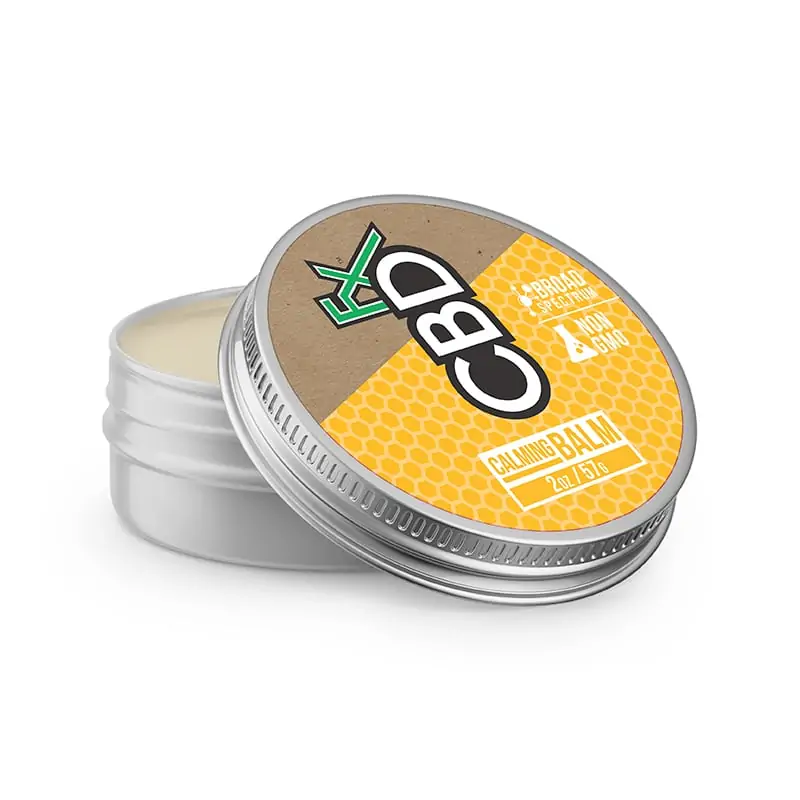 This quick pain relief cream is more effective than CBD oil, just applying some cream directly on the affected area provide immediate relief. For addressing any ache or muscular spasm this is a smart solution to beat soreness with instant relief. JustCBD Cream can provide high-quality relief with a combination of ingredients which include premium quality hemp and extract of organic aloe with coconut oil, sunflower seed oil and vitamin E that enriches the skin.
Social 1000mg Hemp Extract CBD Tincture Oil Drops (33mg/Dose Lavender)
A high-quality CBD tincture social CBT is available in four different flavors. Lavender, lemon peppermint and an unflavored option provide a unique formula that effectively addresses pain relief symptoms. Made from a refined composition that includes other natural organic ingredients like ginger, turmeric, chamomile, Peppermint, passionflower, ashwagandha, Rhodiola other effective products connected with health benefits, make this product truly exceptional. Despite all these ingredients the social CBD tincture is quite inexpensive and helps in relaxing and energizing the affected areas that cause painful irritation.
CBDfx CBD Calming Balm –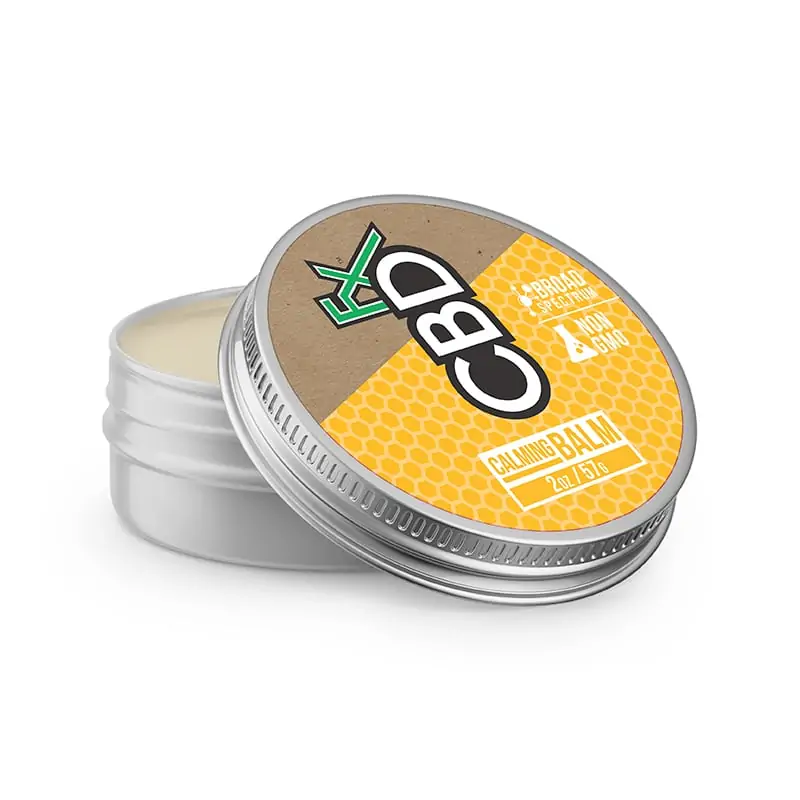 This is a broad spectrum organically grown product that helps you in recuperating and relieves stress, pain or body aches. The skincare balm can cause a difference to sensitive skin if applied regularly without leaving it too oily. Infused with aromatic blends of lavender, tea tree oil and chamomile, your skin feels energized with the effects of hemp on it. Apart from the good values of CBD, the other ingredients comprise sunflower oil, Shea butter, coconut, oil avocado oil, rich CBD hemp oil it etc. Apply in small amounts repeatedly after four to six hours. If you make it a nightly ritual, you will have a good night's sleep and your skin will be effectively treated with the goodness of all these ingredients.
Cannaflower Bubba Kush Pre Roll 1 Gram Cones – 18.1% CBD – Premium
Tasting like cocoa, trichomes and sweet earth, these pre-rolls contain less than 0.3% of delta 9THC. this offers the right blend of mild and premium quality hemp flowers.
The Cannaflower Lifter Pre-Roll 1 Gram Cones – 19.5% CBD (Sativa)
A good way to energize to an elevated mood the lifters help you to relax. With a combination of spiced earth with citrus, lifters have a way of clearing your head. You can also try the Cannaflower Lifter CBD Flower -19.5% – (Sativa).
Cannaflower Remedy CBD – Sativa – 14.8%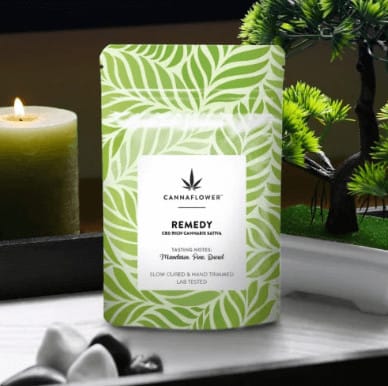 This is an ideal product for the evening which helps you in calming and relaxing. The automatic combination of citrus and juniper along with the CBD flower produce a flavorful scent as it burns.
Cannaflower Premium CBD Flower – Bubba Kush

This is Cannaflower's top-selling product, the indica dominated strain makes it ideal for nighttime relaxation and unwinding after a long day of work. The Afghani origin of the crowded hemp buds adds resilience to the Bubba Kush favored product. The aromatic coffee and cocoa flavors are refreshing when burnt with a hint of lemon make a fine infusion. This is a slightly stronger strain and is likely to induce a cough with a subtle smokiness. This product has been dubbed as 'doctor sleep' by Bubba Kush enthusiasts as it is highly effective for those suffering from insomnia.
Cannaflower White CBG Flower 3.5 Grams (18.2% CBG) – Potent
The white CBG comes with a frosted appearance and is a daytime strain without the presence of THC in this product. A combination of lemon, cheese, and tropical fruits, the flowers are grown organically without the use of any chemical pesticides or herbicides or synthetic fertilizers.
3Chi Focus Oil Tincture – 1600mg w/ Delta 8 THC
This increase absorption delta 8 and is a mood focused cannabinoid oil tincture. The product is lab tested and is amongst the in-demand CBD oil. The oil is known for its relaxing qualities of frayed nerves and controls anxiety, maintains focus, improves mood by clearing depression. It allows a good night's sleep, generally improving the quality of life.
NuLeaf Natural Delta 8 THC Tincture Oil (15mg/mL) 
This Delta 8 THC tincture oil features whole hemp plant extracts with a high concentration of significant amounts of CBD, CBC, CBN, CBG and more. Together these strains produce an entourage effect adding to the potency of the product compared to their isolated results. This is what makes the product highly popular.
3Chi Delta 8 THC Tincture Drops 600mg / 1200mg – 30mL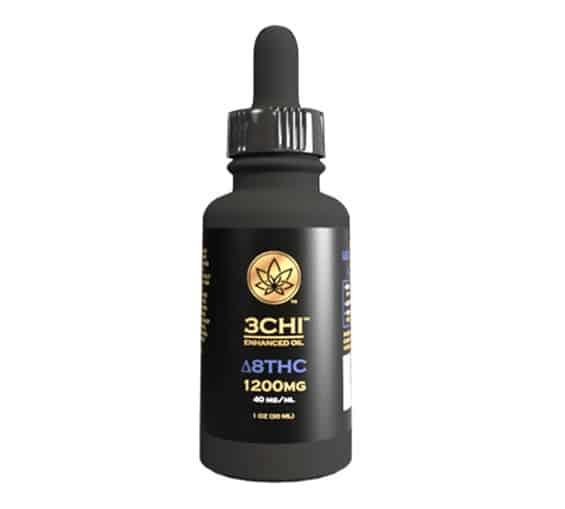 This Delta 8 THC product contains a broad spectrum of hemp extracts that include other cannabinoids like CBD, CBC, CBN, CBG, CBD v. There can be a moderate intoxication in this product. The ingredients include other than hemp extracts, natural terpene blend, medium-chain triglycerides, and Vitamin E.
3Chi Focus Oil Tincture – 4800mg Triple Pack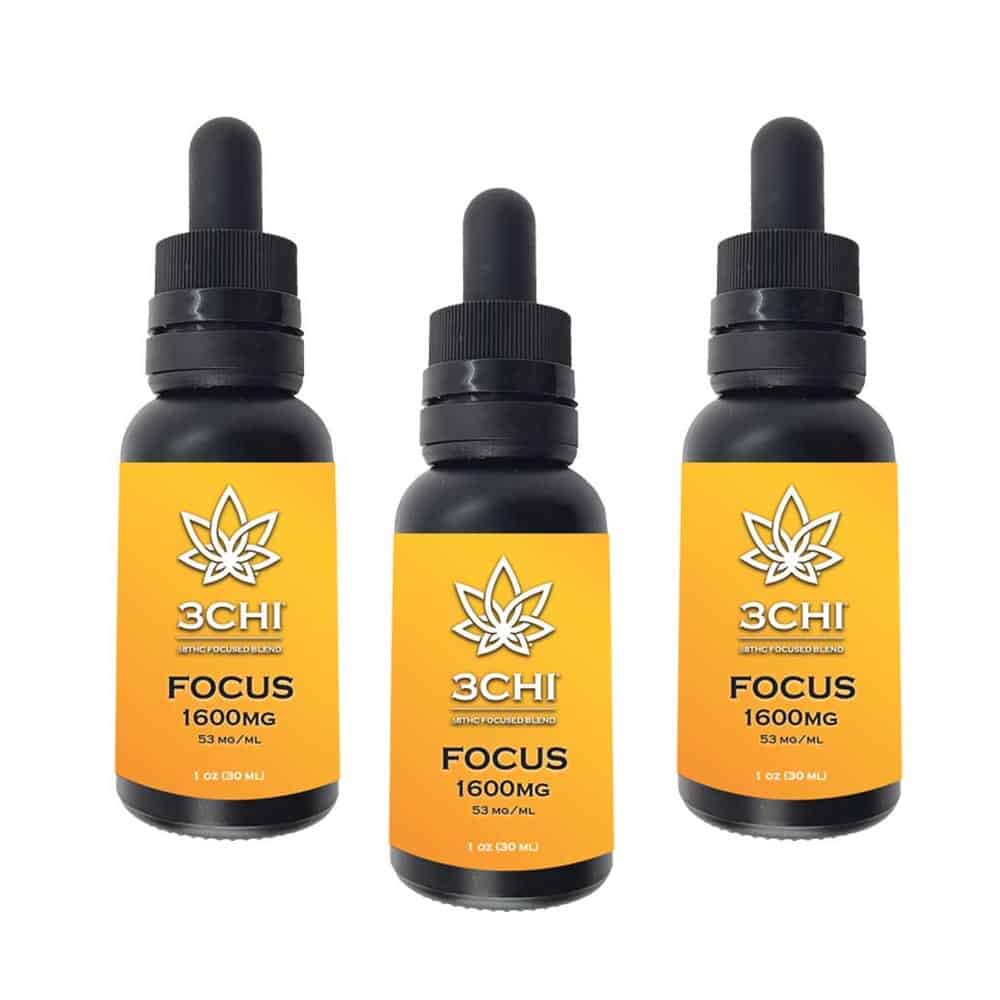 This product is for serious CBD users as the blend of this CBD product is enhanced for increased absorption with cannabinoids and terpenes in MCT oil. This product is intended to improve the quality of life with a perfect blend that provides the right amount of stress relief.
Conclusion
if you are looking for the best combination of CBD pain topicals, Cannaflower products and Delta 8 THC offerings visit https://www.elementearthcbd.com/ to find the most trusted CBD products in one safe marketplace. Find these and a lot more other products that are verified for customers over the age of 21. You can start your CBD hemp experience by ordering your products from this reliable site.
The post What are the most sought after CBD Products 2022 appeared first on Element Earth CBD.