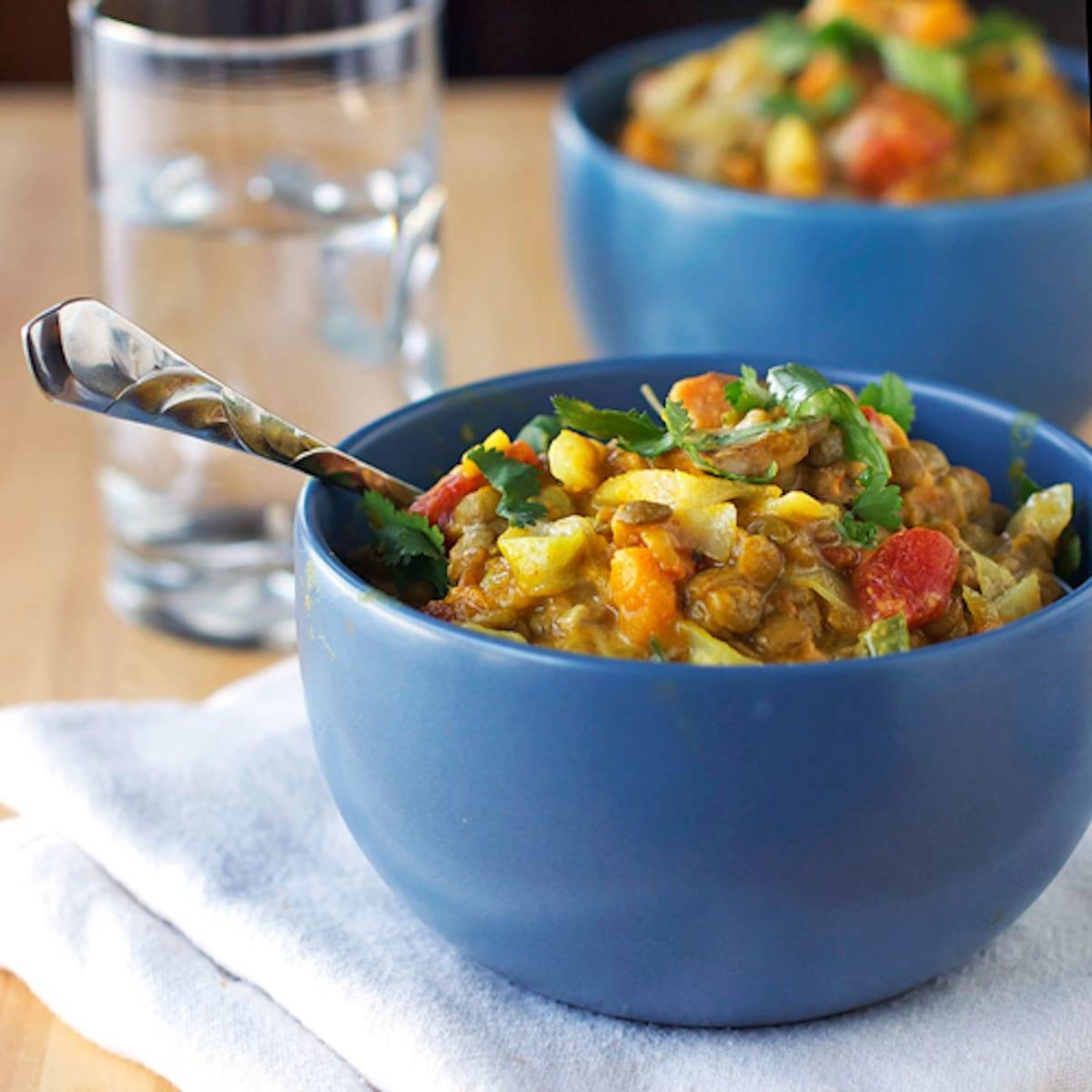 I had an embarrassing moment today.
A two part embarrassing moment, if we're being honest.
Part one was me running into the gas station in the rain to pick up some last minute baking supplies.   I wish that were the end of the story.
I had chocolate chips and butter in mind, but I found myself with chocolate chips and Crisco in my hands as I walked out. I don't know if you've ever bought Crisco from a gas station, but I'm sure you can imagine the feelings one has walking out of such a fine place, into the rain, with an armful of canned lard.
Part two happened when an older lady, standing in the literally freezing rain, knocked on my window to find out if I was indeed going to pump air into my tires.
I didn't explain that, no, I didn't know I was sitting in front of the air pump thingymajig, and yes, I was just sitting in my car, eating chocolate chips and posting a picture of it on Facebook.  I don't think I really needed to explain anything.
I should probably learn about pumping air in my tires.
Print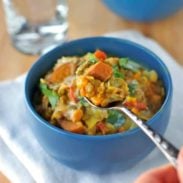 Creamy Thai Sweet Potatoes and Lentils
---
Description
These creamy Thai sweet potatoes and lentils are so healthy and so delicious! Made with cabbage, sweet potatoes, lentils, and tomatoes, just to name a few!
---
1 cup

lentils, rinsed

4 cups

vegetable broth

2

medium sweet potatoes, unpeeled and diced.

1 teaspoon

turmeric

3 tablespoons

oil

1 tablespoon

butter

2

cloves garlic, minced

1/2

onion, thinly sliced

1/2

head green cabbage, thinly shredded

2

jalapenos, ribs and seeds removed, minced

2 teaspoons

fresh minced ginger

14.5 ounce

can fire roasted tomatoes

2/3 cup

regular coconut milk
cilantro for topping
salt to taste
---
Instructions
Pour lentils, broth, and sweet potatoes into a large pot. Bring to a boil and then simmer on low for 30-45 minutes, or until lentils and sweet potatoes are just barely done cooking. Add the turmeric, tomatoes and ginger to the pot and cook for another 10 minutes.
Heat the oil and butter in a large skillet. Add garlic, onions, and jalapenos. Saute for 2-3 minutes. Add the cabbage and cook for 10 minutes, or until cabbage is cooked through.
Add cabbage to lentil pot and stir in coconut milk. Top with cilantro.
Notes
The turmeric is important because it helps with flavor, but also with bright yellow color. Without it, the color of the dish starts to look a little dull.
Prep Time:

20 mins

Cook Time:

1 hour

Category:

Dinner

Cuisine:

Thai
Keywords: creamy thai sweet potatoes, sweet potatoes and lentils, thai lentils
Recipe Card powered by
You guys.  This dish.
I don't think I've ever eaten something that feels so decadently flavorful and filling for 330 calories.  It's got sweet potatoes and lentils, coconut milk, cabbage, onions, jalapenos, and a delicious array of spices that give it a punchy color and an amazing flavor.  I.love.vegetables.today.
For all you who have been requesting a re-post of this recipe – thank you!  I almost forgot how much I absolutely adore it.
Go shorty, it's the weekend!
The post Creamy Thai Sweet Potatoes and Lentils appeared first on Pinch of Yum.