Buttermilk is a common ingredient in baking and cooking. However, it's not common to always keep a jug of buttermilk on hand. Good news! You can turn two common kitchen staples into a homemade buttermilk substitute to get you baking and cooking in no time. All you need is milk and acid.
Watch How To Make Buttermilk:
---
Step 1: Pour one cup of fresh milk into a liquid measuring cup.
Step 2: Choose your acid. This method works equally well with both white vinegar or lemon juice.
Step 3: Measure one Tablespoon of your chosen acid and add to the milk.
Step 4: Give it a quick stir.
Step 5: Let milk and acid mixture sit at room temperature for about 10 minutes. After this time, the milk will have curdled.
Step 6: Give the milk a brisk stir to combine and it's done!
Use your homemade buttermilk in any recipe that calls for buttermilk.
How Long Does Homemade Buttermilk Last?
Homemade buttermilk can be used right away or stored in an airtight container in the refrigerator for up to a couple of weeks. Check the expiration date on the milk used to make it for a more solid guideline on how long to keep your homemade buttermilk. Give the container a shake or stir the homemade buttermilk before adding it to your recipe.
What Is The Best Kind Of Milk To Use For Homemade Buttermilk?
Any kind of milk will work with this method of making buttermilk. It's best to use fresh milk with a further out expiration date. Use whole milk for a richer, creamier buttermilk. Use a reduced fat milk for lighter recipes.
Want To Use Your Buttermilk? You'll Love These Recipes!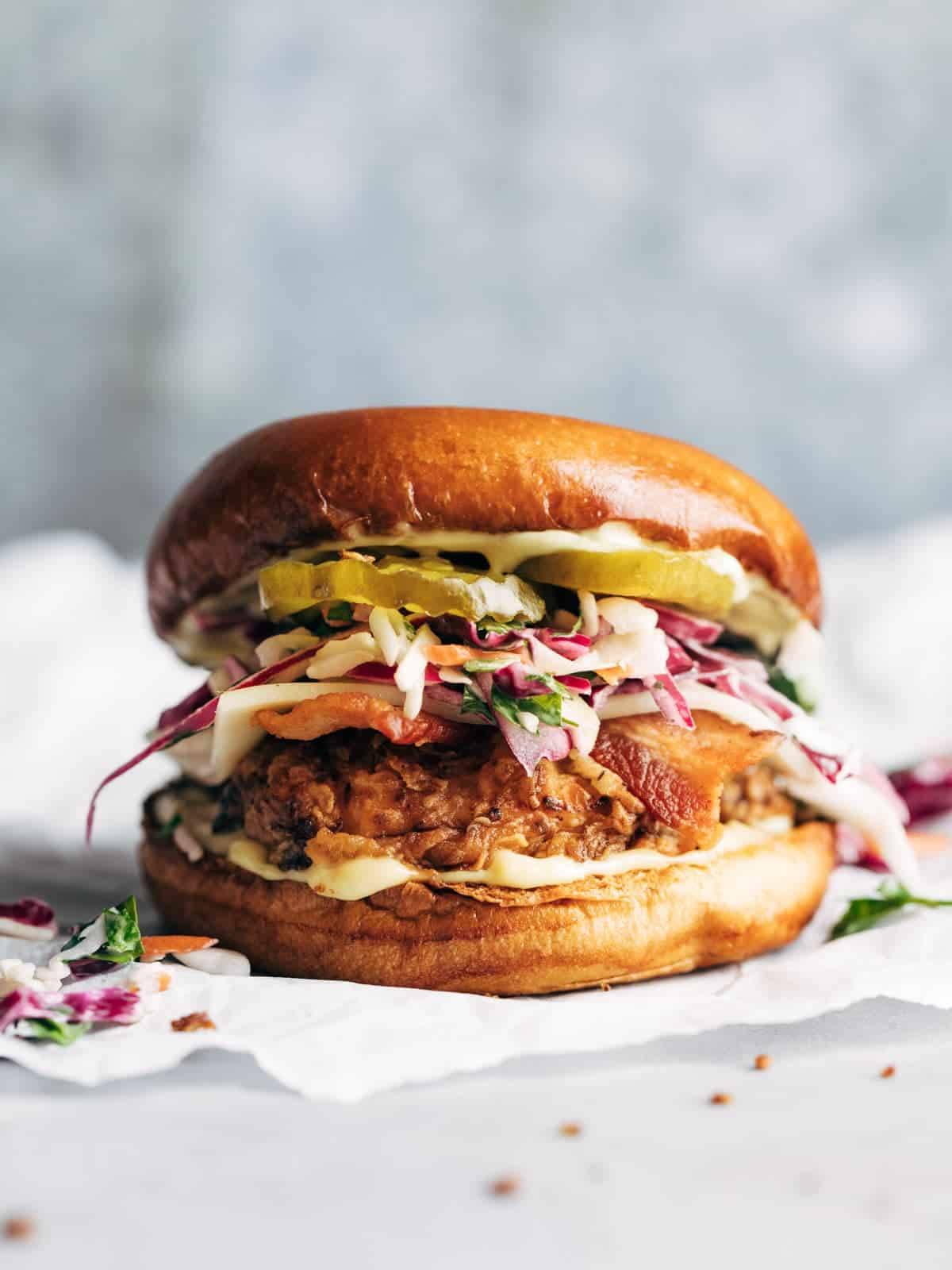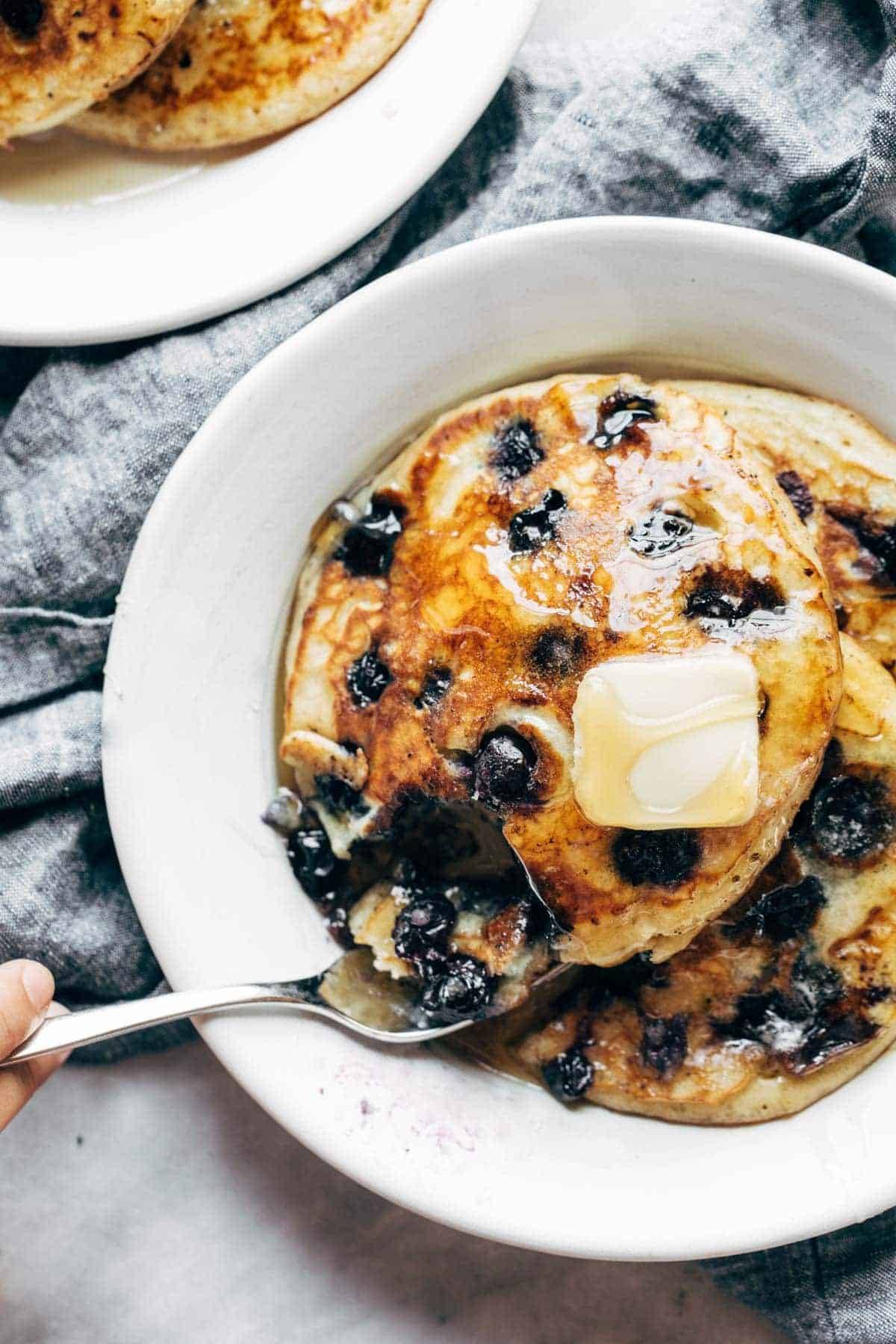 The post How To Make Buttermilk appeared first on Pinch of Yum.