May Income Report – $2,969.96
Greetings! My name is Bjork. I've recently been promoted to the CMEO here at Pinch of Yum (Chief Mango Eating Officer).
Every month I put together a post outlining the income we earned from Pinch of Yum and the things we learned along the way. My hope is that it can help you with your journey in creating some extra income from your blog or website.
This post will be short and sweet (like a mango).
Here's the breakdown of May's income from Pinch of Yum:
The Breakdown:
BlogHer (now SheKnows) – $716.96
Google Adsense – $707.02
Tasty Food Photography eBook – $562.85
Bluehost – $520
Freelance Food Writing (Lindsay) – $250
VigLink – $88
The Thesis Theme – $86.13
Elegant Themes – $39
Grand Total:
$2,969.96
If you're interested in learning more about some of the ways that you can monetize a food blog, we encourage you to download this free ebook, "16 Ways to Monetize Your Food Blog," from our sister site, Food Blogger Pro!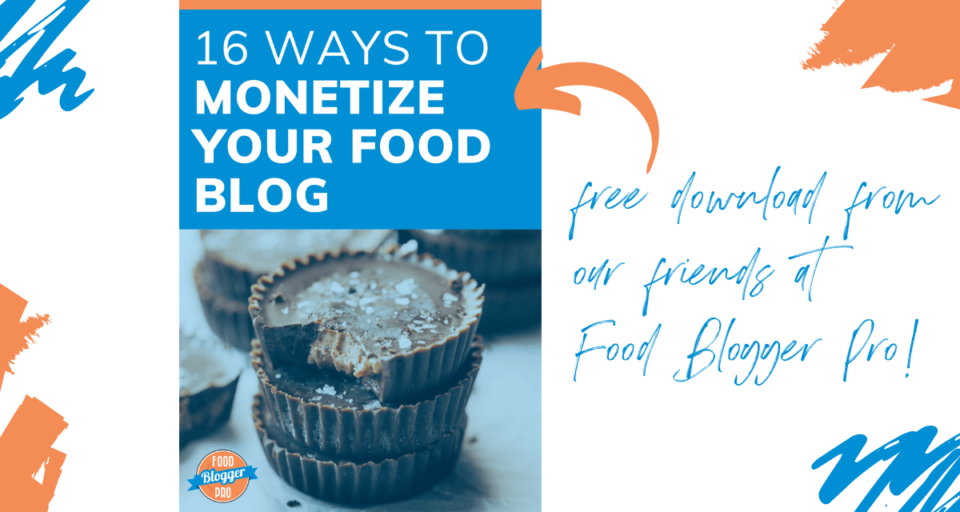 Things We Learned In May
Websites Move with You!
As many of you know, Lindsay and I have recently relocated to Cebu City, Philippines. Lindsay resigned from her teaching job and I'll remain on staff with my current organization in a part time role (doing website and video work). One of the great things about the move is that Pinch of Yum can travel with us. I know it sounds obvious, but it's really amazing to me that we can continue to work on this project as we are setting up shop half way around the world. Call me a geek, but I think the internet is amazing.
Everyone is an MVP!
I remember when I was in Little League Baseball and my coach called and told me that I'd be getting the "MVP" trophy at the banquet that night. I was thrilled! …Until I arrived that night and saw a line of trophies all inscribed with MVP. I quickly learned that "noodle-arm" Bjork wasn't the only MVP on the team.
My point? It's important to figure out multiple streams of income for your blog, because on any given month one of them might be your new MVP. This month's MVP was BlogHer, last month's was Lindsay's eBook. Some income sources might consistently be small, but if you have multiple sources of income it can really add up! Everyone is an MVP!
Is there another way you might be able to add an income source to your blog?
Tips and Takeaways
Backfill Your Ads
Some ad networks (like BlogHer) will display generic ads when they don't have a profit generating ad to show. It's important to check and see if your ad network allows you to backfill these spots with an ad that is profitable.
We're still trying to find the best type of ads to backfill with. We experimented with AdBrite but didn't get any return in a week of running the ads. We'll let you know if we come across a good solution.
Yeah for Affiliates!
It's been fun to see some sales of the eBook from affiliates. Affiliates of Tasty Food Photography have earned a total of $121.17. Nothing earth shattering, but it's fun to see affiliates are making a little extra spending money from selling the book on their site.
Thanks to those of you that have signed up for the affiliate program!
Analytics
Last month I included a screenshot of our analytics. I'll continue to do this each month. Let me know if there is additional information you'd be interested in seeing.
Thanks!
Thanks so much for checking in on Pinch of Yum. Lindsay and I so appreciate all of the comments and encouraging words as we make Cebu home for the year. You guys are da' bomb.
The post May Income Report – $2,969.96 appeared first on Pinch of Yum.