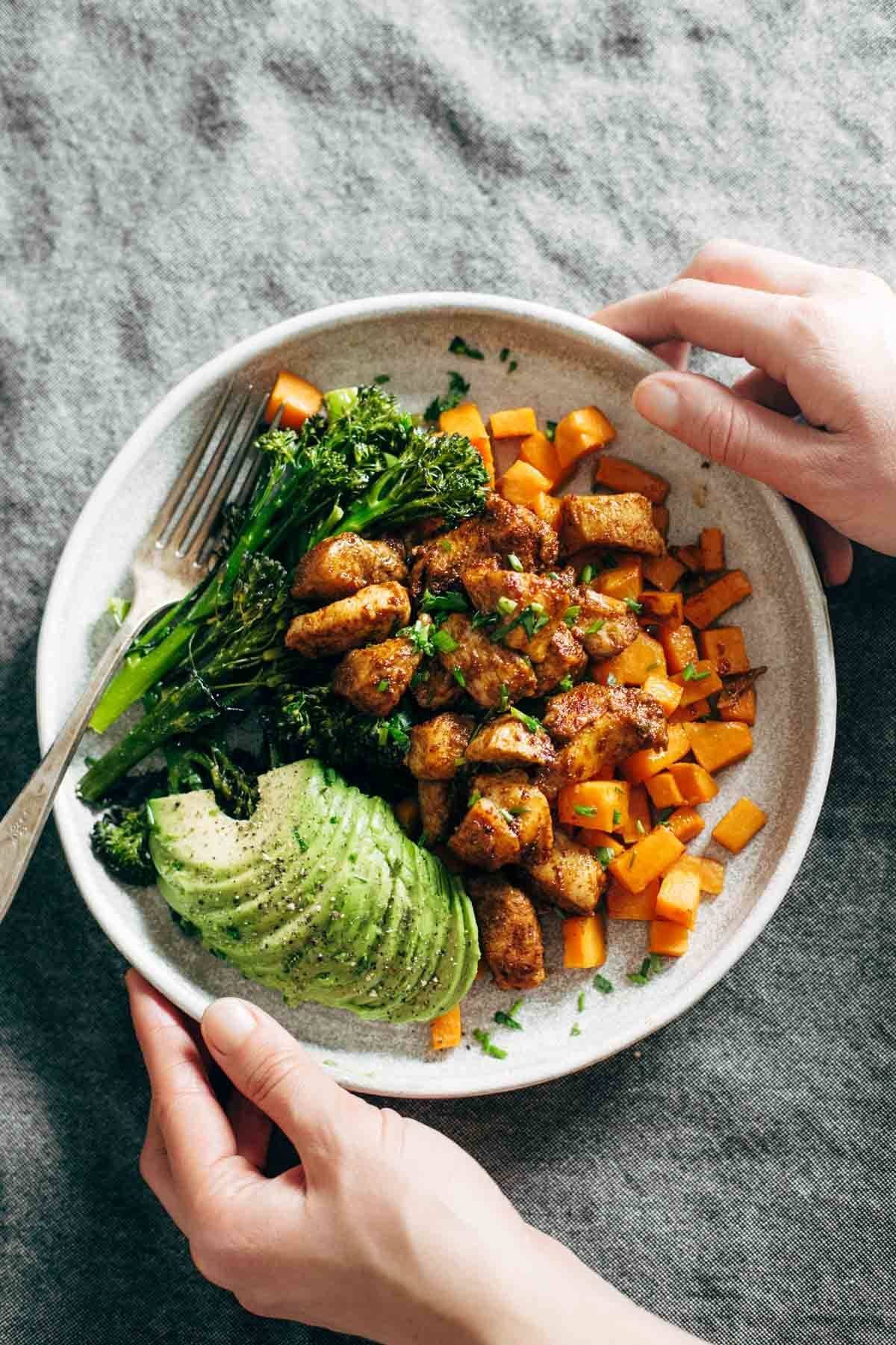 It seriously happens every year.
I start strong with my declaration that spring my least favorite season. I walk around obnoxiously saying that I really prefer summer and fall and maybe even the first few days of winter, but spring? not so much.
And then spring comes around and the air tastes like flowers and dirt and rain and I don't have to wear a jacket and we can keep the windows open at night and I remember that, yes indeed! I actually love spring. Or more like I NEED spring. Isn't it just such a sweet drink for the soul?
Is it just me, or does this spring season feel especially life-giving? I feel like as soon as April came around the corner, I just dove headfirst into a few months of all things New and Fresh and Life.
Like for example. We have a new studio that we're setting up which means a non-stop stream of energy and inspiration and re-arranging every time I look up. And we just finished a round of workshops for the first time ever, which means new friends and new work and fresh excitement. Our living room has fallen victim to my spontaneous 11pm idea to "just move that one end table real quick" and is now undergoing a major re-fresh involving light and airy paint colors, less clutter, and a more open furniture arrangement which has overall made our house 900x more wonderful to live in. We got rid of our TV – like, officially sold it – SO LONGGG friend! and in its place, sort of, I'm on a book-reading binge which is code for going to bed an hour earlier than usual. Not mad about it.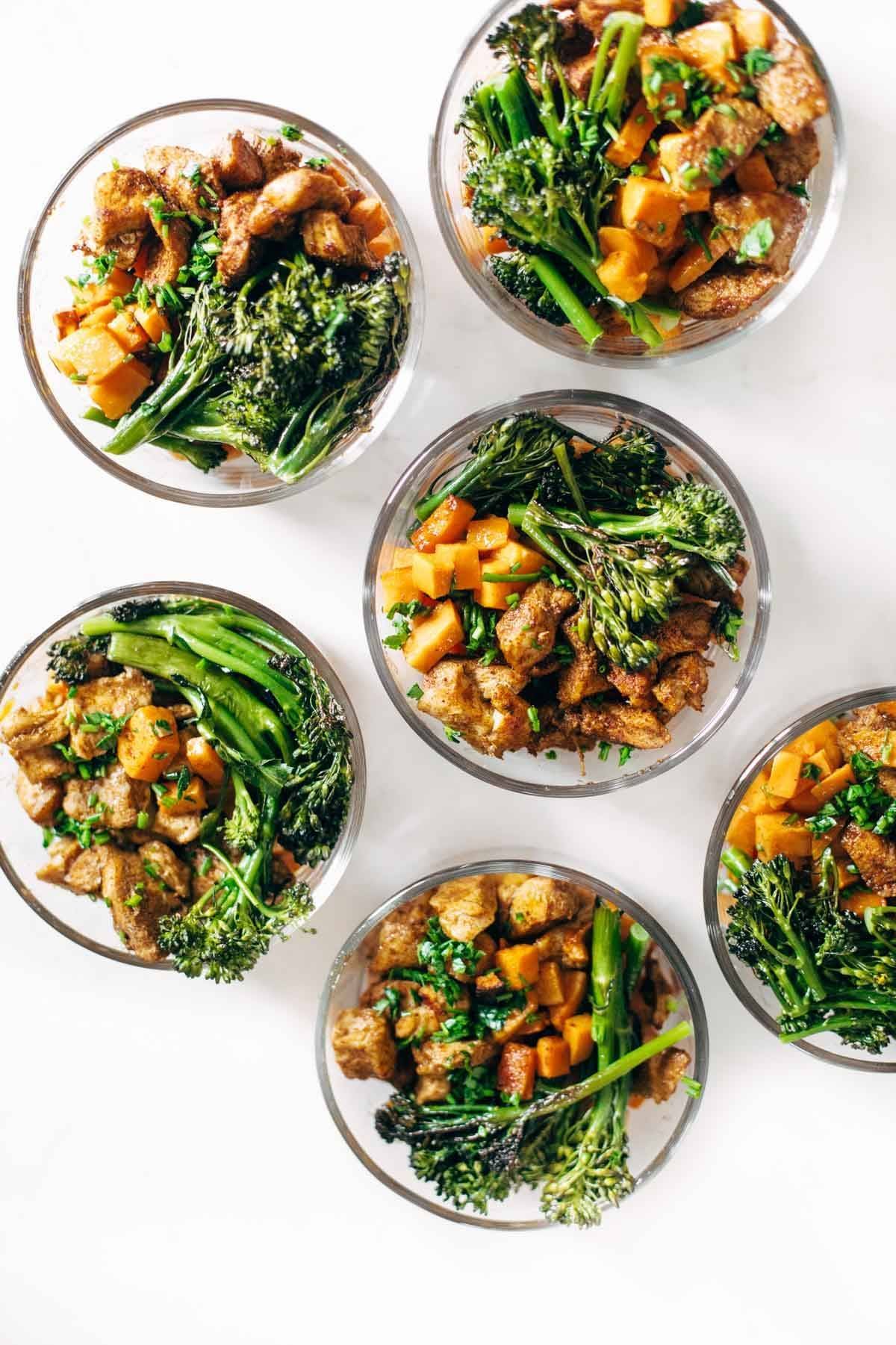 As I mentally prep for my birthday next week (30!), I'm feeling strangely inspired to really take care of myself – eating well, exercising, getting plenty of sleep, not breaking my back over my love of a food blog, etc. I mean, I've always been semi-excited about health and self-care and bla bla bla, but I feel like at some point in these last few weeks, I got bit by a springy new-self bug that is making me especially committed to doing life well and enjoying it as much as possible.
Oh, right. Did you like that? How I glossed over that one little detail?
Yeah: I'm turning 30 soon.*
*when you write something that you know is true but have to do a double-take to see if its real like WHAT I'm fine tho
**tips for how to turn 30 well can be left in the comments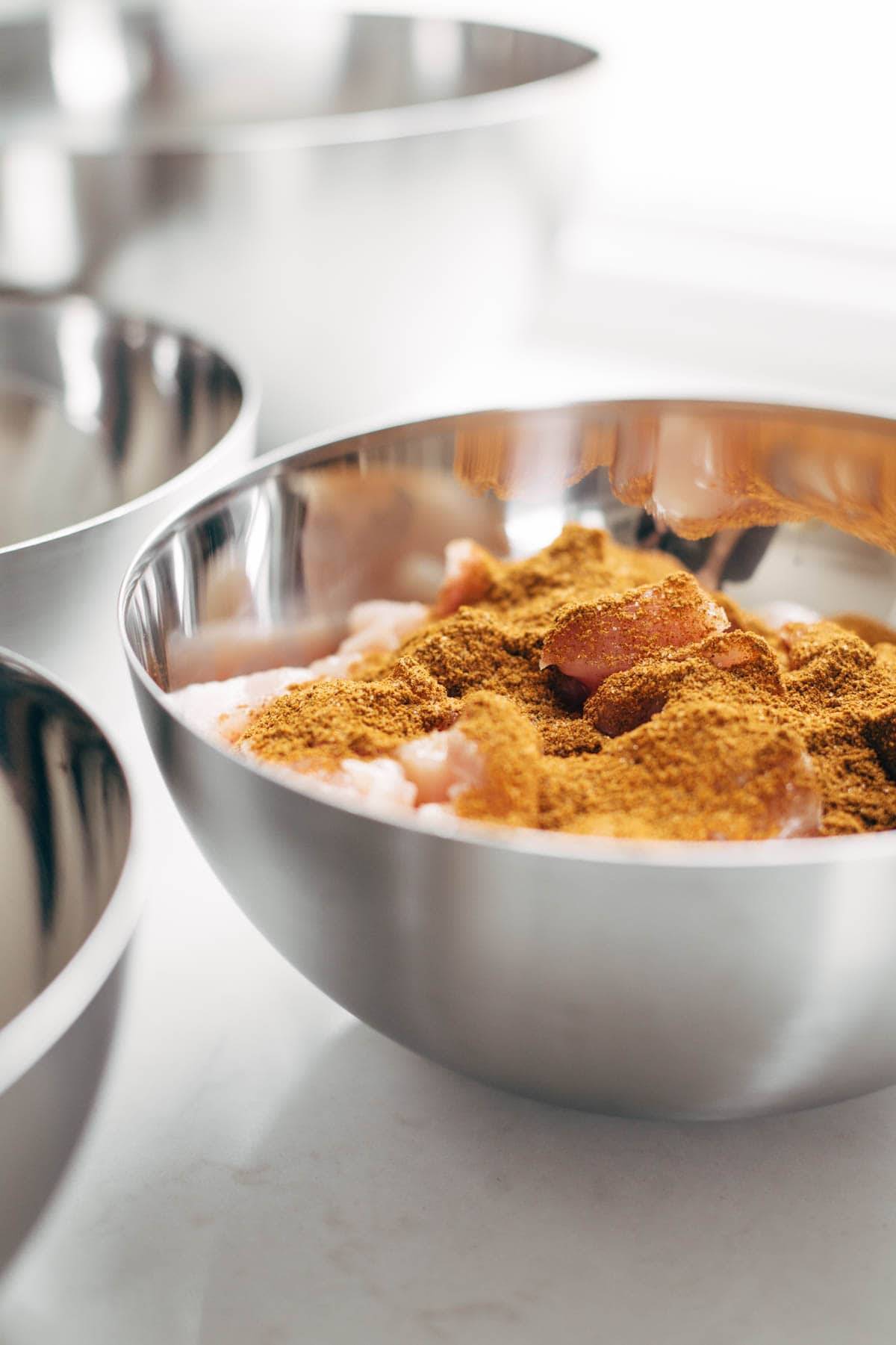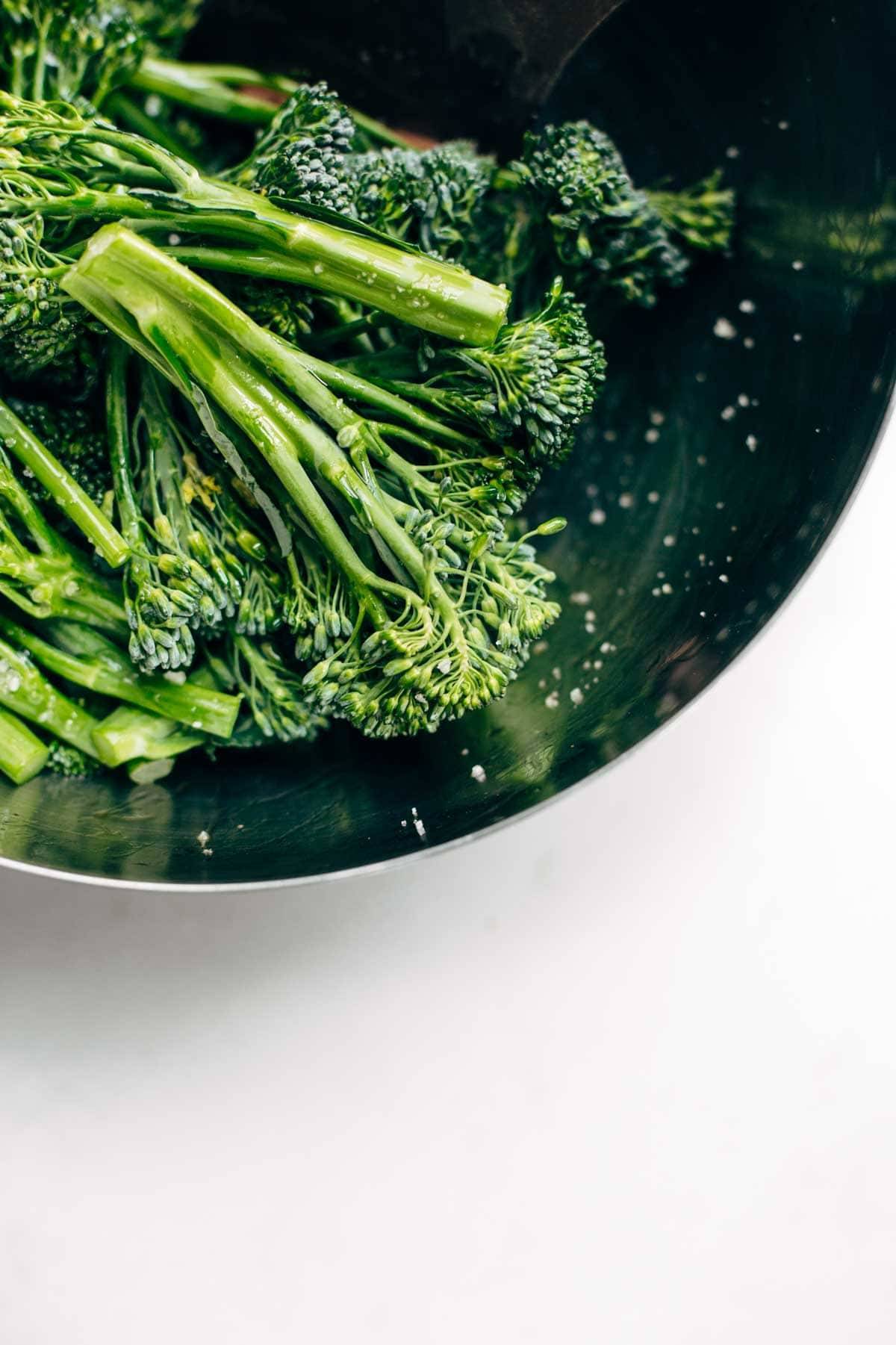 With the new life and the freshness of spring, I've also been feeling a renewed sense of energy towards cooking. Just cooking for real, regular life. Like how I used to, before I cooked for the blog. Back when I used to cook because I was actually hungry and needed a meal to eat. *mind blowing* The way I fell in love with food just for being food.
It feels sort of backwards, actually, like I can sense a new wave of food and recipe inspiration coming, but in order to get there I need to just erase all the extra things and embrace the simplicity of making food that is scaled down to its most minimal wonderfulness. Food that we will actually want to make and eat for dinner. Maybe it's me being lazy or maybe it's being a food blogger and needing to work around food so much, but sometimes regular life cooking loses its sparkle and I end up eating more sushi takeout than should ever be legal and it's not even bad because sushi is SO DELICIOUS. But you get it, right?
I need SPRING!
I want that FRESH START.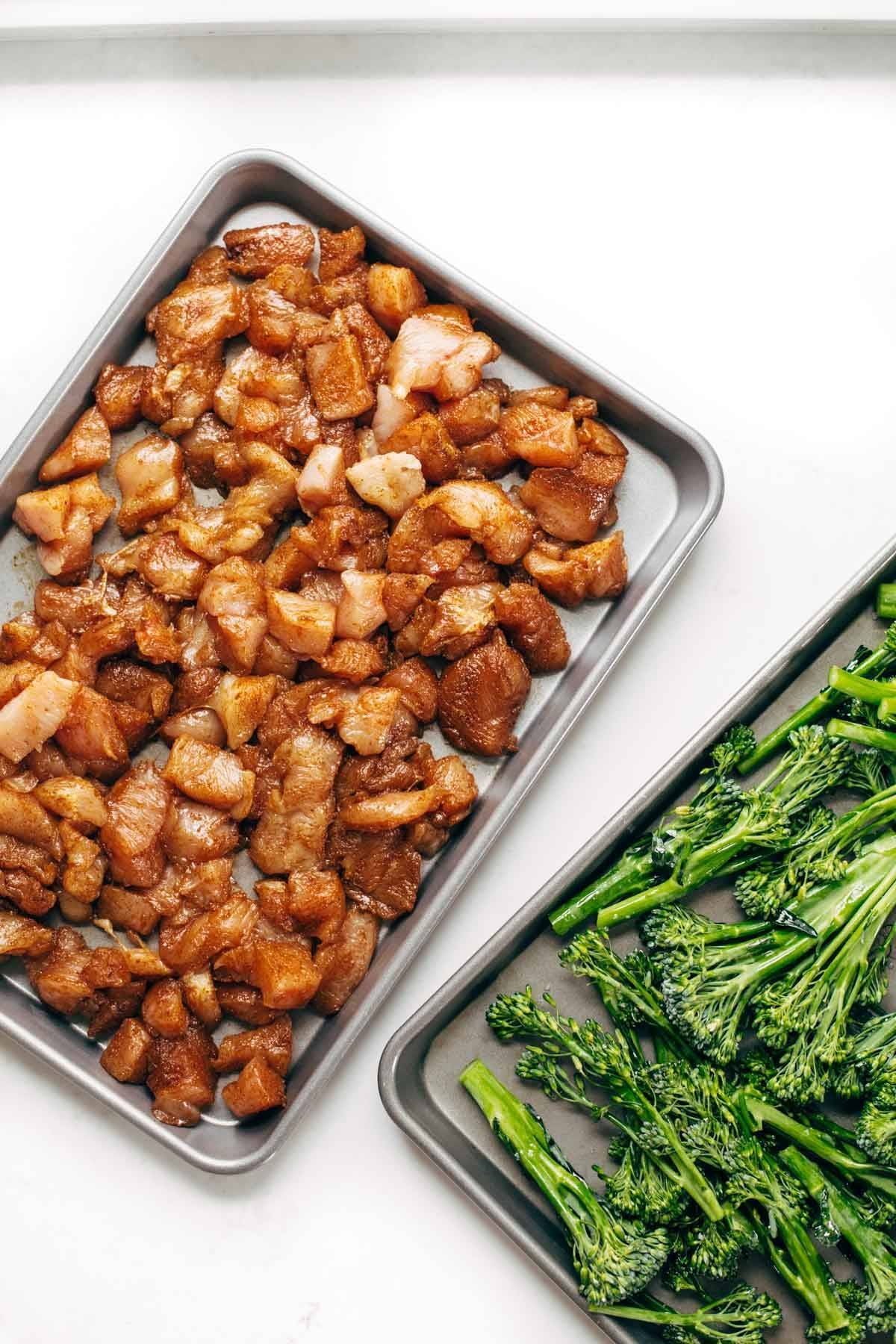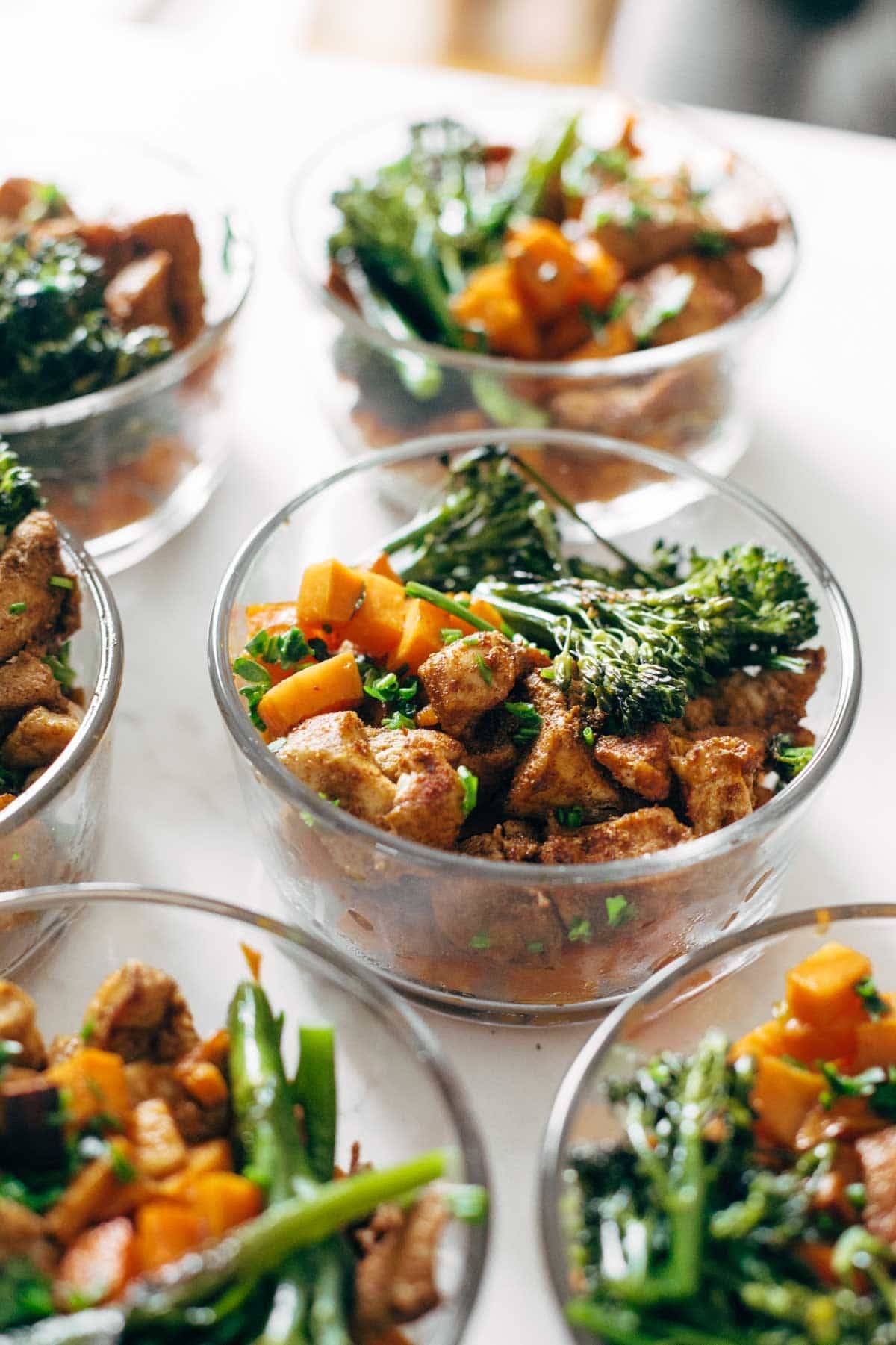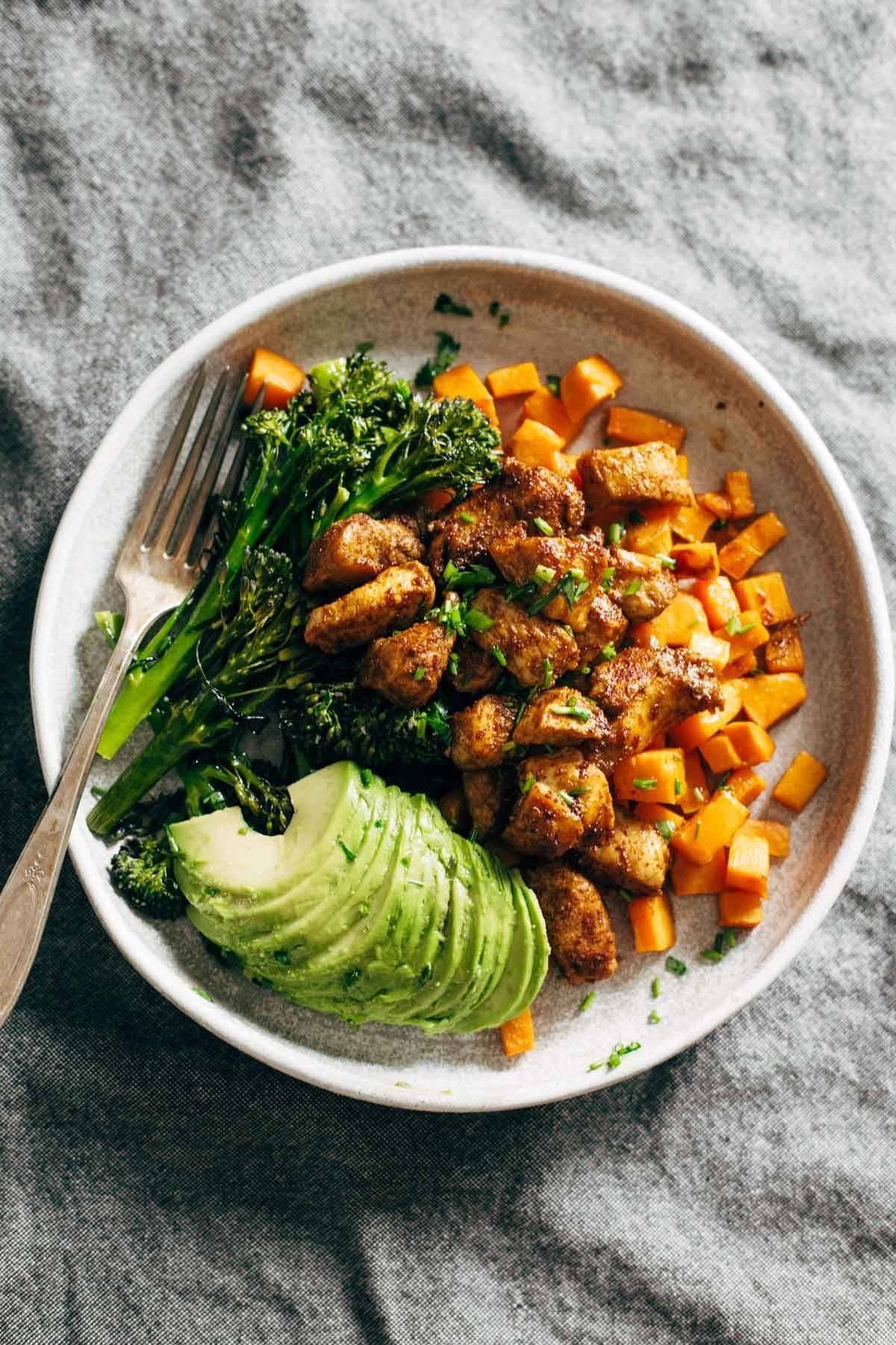 A Magical Meal In Just 45 Minutes
That's what this Spicy Chicken and Sweet Potato Meal Prep Magic situation is all about. It's me saying: I see you, hungry person with an empty fridge on a busy Monday (ugh, aren't Mondays so rough? come ON, life), and I acknowledge the weariness that you're carrying, BUT YOU AND I? WE CAN DO THIS.
You can, you can, you can. This requires 45 minutes of mostly-hands off time, and you can feel really good about it because it looks pretty and tastes delicious, especially with a big ol' side of avocado and hummus. And then you can enjoy it 5x over in all its different forms (cold salad! warm veggie / rice bowl! soup! pasta! taco! cause I don't know, maybe you like broccoli in your tacos? whatever) and appreciate all the yummy nutrition and back-to-dinner-table-basics it brings into your life.
By making regular meals, feeding myself good food on the most basic level and not stressing about all the other stuffs, this is what I'm trying to do: I'm trying to leave a little margin in my life for some above and beyond food inspiration. Going backwards to go forwards. It's me and maybe you starting a wave of fresh new energy by just going super simple, totally stripped down, completely basic on ourselves.
Hey guys bonus! basic is also delicious. So long as I got my dollop of hummus and my avocado for sides, I can honestly say that even as a sauce-a-holic I did not miss any sort of sauce here. WHAT is even going on. Who knew?! Basic is the new Next Level.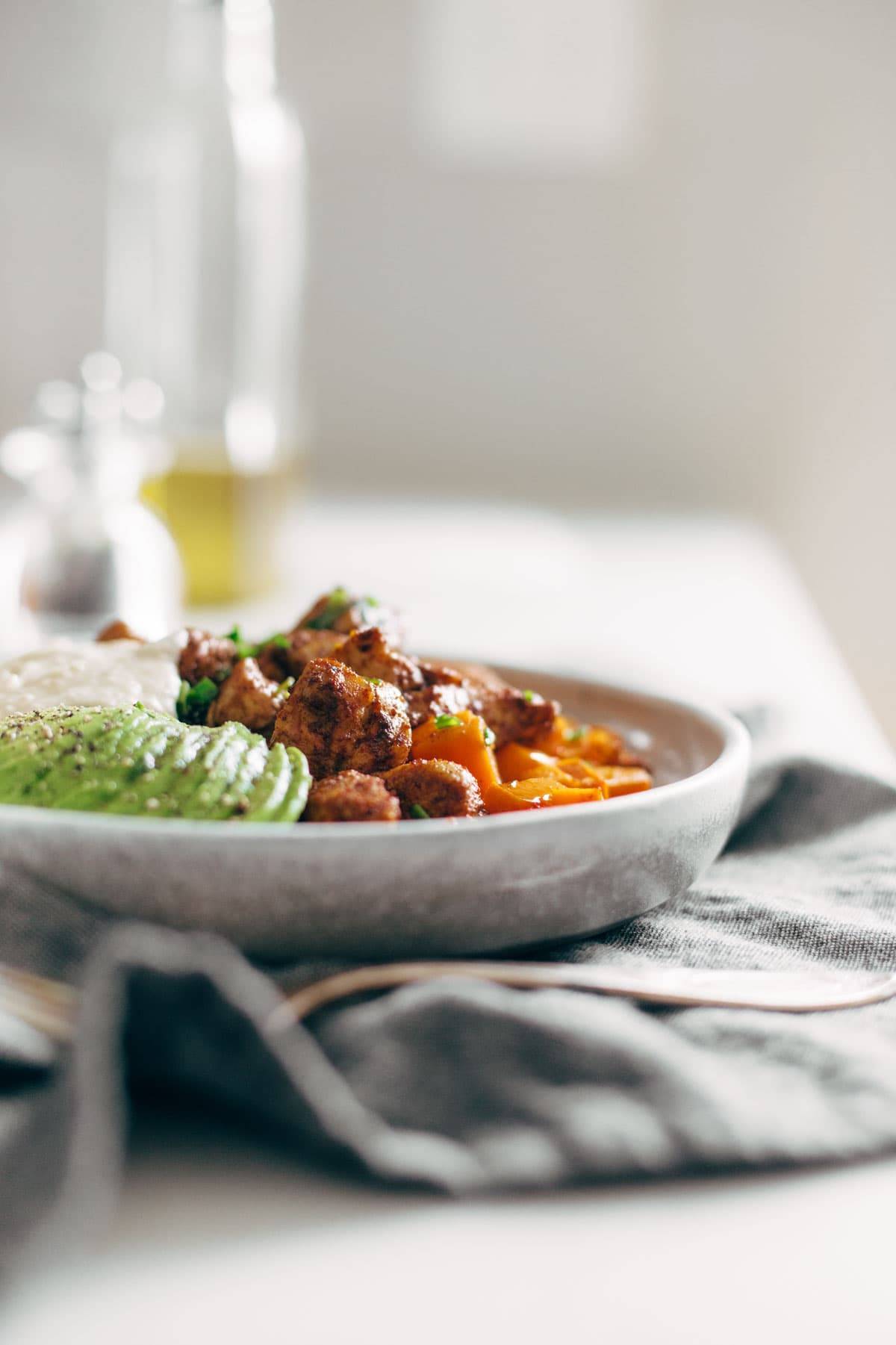 So Simple and So Versatile
So since I've said basically nothing about the food yet and it's now the end of the post, let me just say this.
This "recipe" is less of specific recipe and more of a concept that we've been loving lately. Loving as in EATING IN OUR REAL LIFE. I didn't make this for the blog – I made it for real life first. And now I love it so much that I want to share it on the blog. And that order feels refreshing.
Here's the concept: Fill sheet pans up with good ingredients – vegetables, protein, etc. – toss with olive oil and good salt and spices, roast for a while, then pack into containers for easy eating and lunch-taking and meal-building all week.
Spicy Chicken and Sweet Potatoes: FAQs
What's the seasoning mix you use?
I am currently having a moment with this Cajun seasoning mix – it's a super versatile mix of garlic, salt, onion, paprika, oregano, white pepper, and red pepper, and just the right amount of spicy for us. It would be really easy to make yourself, too, like so. But really, any spice mix you like could work here. The only guidelines I'd give would be to adjust based on salt and spiciness. So if your mix doesn't have salt in it, add plenty of salt yourself, and if it's not spicy enough, add a little cayenne.
I don't love broccoli. Any other veggies I can use?
Yes! Any vegetables will work here! This is the combo we're currently loving, but asparagus has treated us well as have kalettes, brussels, and carrots.
Can I make this vegetarian-friendly?
You sure can! Pan-fried tofu would be soooo yummy here.
Prefer To Watch Intead Of Read?
Print
Spicy Chicken and Sweet Potato Meal Prep Magic Bowls
---
Author:

Pinch of Yum
Total Time:

45 minutes

Yield:

8 servings
Description
Spicy Chicken and Sweet Potato Meal Prep Magic! Just chicken, sweet potatoes, broccoli, avocado, and seasonings. 3 big sheet pans + 45 minutes = healthy meals for a week!
---
2

lbs. boneless skinless chicken breasts, cut into small pieces

3 tablespoons

spicy seasoning mix
a few tablespoons of olive oil

3

sweet potatoes, peeled and diced

5

–

6

cups

broccoli florets (broccolini FTW)
coarse sea salt and freshly cracked pepper
avocado / hummus / lemon juice / chives / olive oil for serving
---
Preheat the oven to 425 degrees. Toss the chicken pieces with the spices and a quick stream of olive oil. Stir to combine; store in the fridge for about 30 minutes while you prep other ingredients.

Arrange the vegetables on their own sheet pans (preferably ones with edges to catch drips, etc.). Drizzle with olive oil and sprinkle generously with salt. Arrange the chicken on a separate sheet pan.

Bake all ingredients for 12-15 minutes. Remove the broccoli and chicken. Stir sweet potatoes and roast another 15 minutes or so.

Done! Divide your servings out into containers and be happy you have meal starters ready for the week!

Equipment
The equipment section may contain affiliate links to products we know and love.
Prep Time:

15 minutes

Cook Time:

30 minutes

Category:

Lunch

Method:

Bake

Cuisine:

American
Keywords: chicken and sweet potatoes, meal prep chicken, sheet pan chicken and sweet potatoes
Recipe Card powered by
Let's Keep Meal Prepping!
---
One More Thing!
This recipe is part of our best healthy meal prep recipes page. Check it out!
The post Spicy Chicken and Sweet Potato Meal Prep Magic appeared first on Pinch of Yum.