Traffic and Income Report – September 2015
Hey there!
Bjork here checking in for the monthly traffic and income report. If you're not familiar with these reports be sure to check out last month's report where I explain what these are and why we do them.
I'm keeping this month's report short and sweet because we're focusing on some exciting projects behind the scenes here at POY & FBP HQ.
Let's take a look at the numbers from last month.
A quick note: Some of the links below are affiliate links. All of the products listed below are products and services we've used before. If you have any questions about any of the income or expenses you can leave a comment and I'll do my best to reply.
Income
Sponsored Posts/Speaking – $9,500.00
AdThrive – $7,568.44
Bluehost – $6,785 –> this income comes from a page where we show people how to start a food blog in three easy steps.
Yellow Hammer Media – $4,223.51
sovrn – $3,219.46
Tasty Food Photography – $3,204.50
Food Innovation Group – $2,834.66
Federated Media – $2,598.47*
Swoop – $2,511.74
Gourmet Ads – $1,299.00
Amazon Associates – $1,265.32
How to Monetize Your Food Blog eBook – $660.00
Genesis Theme – $531.50
Food Innovation Group – $125.38
Elegant Themes – $123.50
Everyday Healthy eCookbook – $95.00
Thesis Theme – $65.01
The Creamy Cauliflower Sauce eCookbook – $63.00
AWeber – $28.80
YouTube Earnings – $14.80
Google AdSense – $6.34
Martha's Circle – $2.86
*Federated Media is always delayed with releasing earnings reports, which means we don't have hard numbers when we publish these reports. We estimate earnings by using CPM earnings from last month and multiplying that by the traffic we experienced this month.
Expenses
If you're interested in learning more about some of the ways that you can monetize a food blog, we encourage you to download this free ebook, "16 Ways to Monetize Your Food Blog," from our sister site, Food Blogger Pro!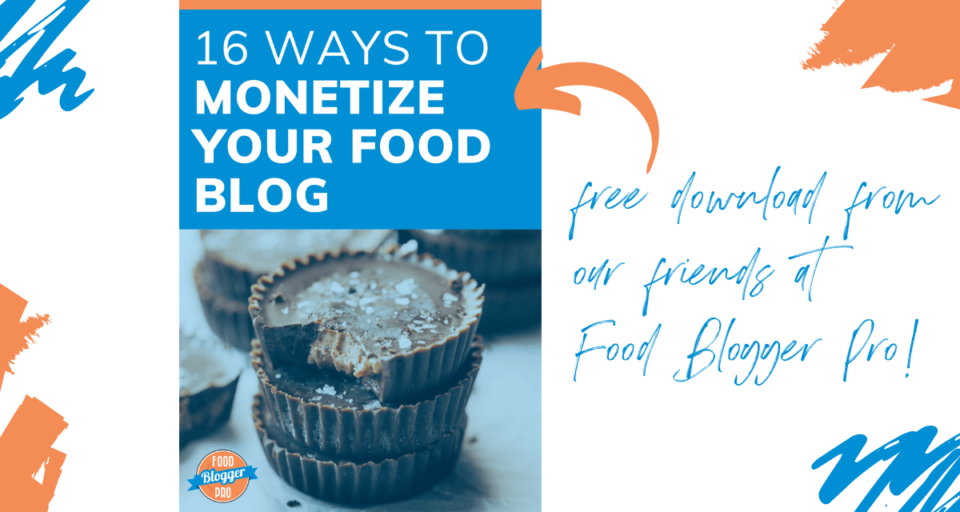 Traffic Totals
Below are some screenshots from Google Analytics. You can click on these images to view a larger size.
Traffic Overview
Top Ten Traffic Sources
Mobile Vs. Desktop Vs. Tablet
That's a Wrap
That's it for this month's income report! Thanks for checking it out.
The post Traffic and Income Report – September 2015 appeared first on Pinch of Yum.